SEE IF THE CHIROFOAM MATTRESS IS RIGHT FOR YOU. TAKE THE TEST!
We understand that everyone has different needs and there is no such thing as the perfect mattress that works for everyone. This is why we have created the Chirofoam test to see if the Chirofoam mattress is the right fit for you.

Our objective is to provide our customers with a better sleep and a more comfortable mattress than what they currently sleep on. Although the Chirofoam mattress works great for the majority of people, by taking this test you will be able to find out if the Chirofoam mattress is a good fit for you!
1. In what position do you most frequently sleep at night?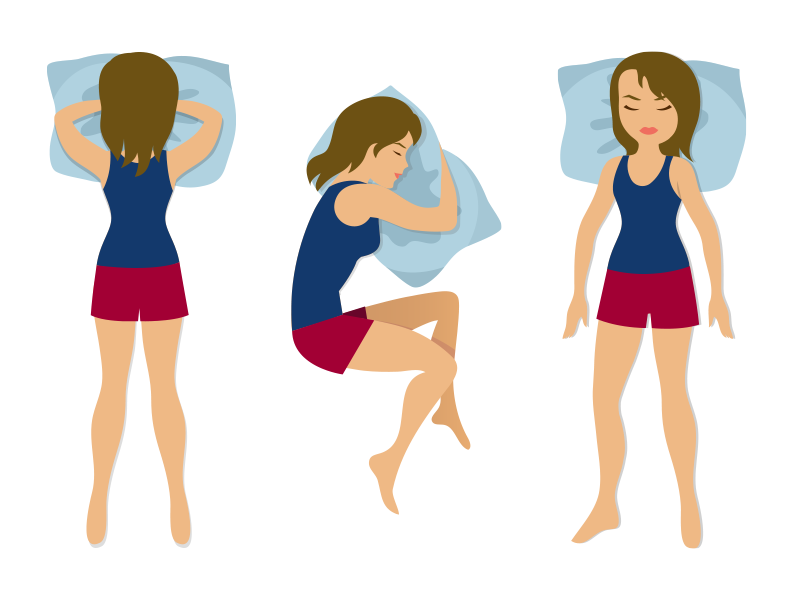 2. On which surface do you think you would have the most comfortable sleep?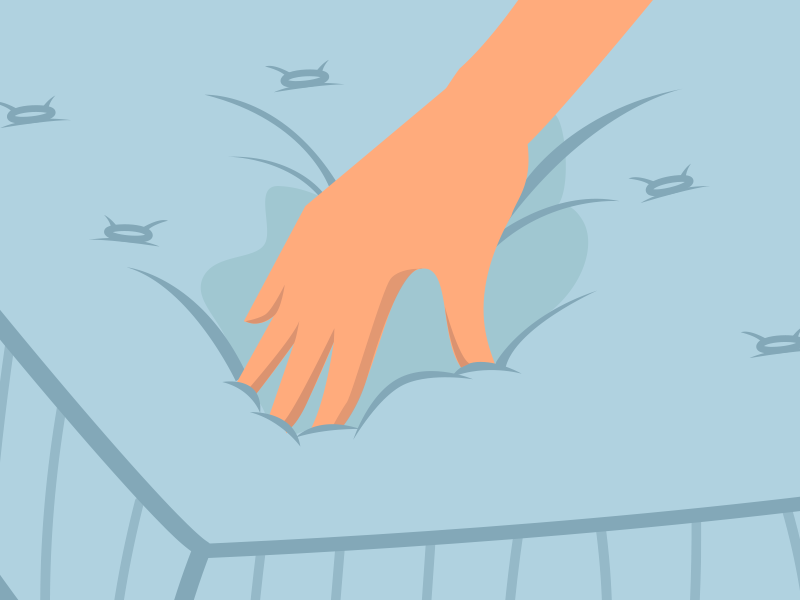 3. What would you consider your body type?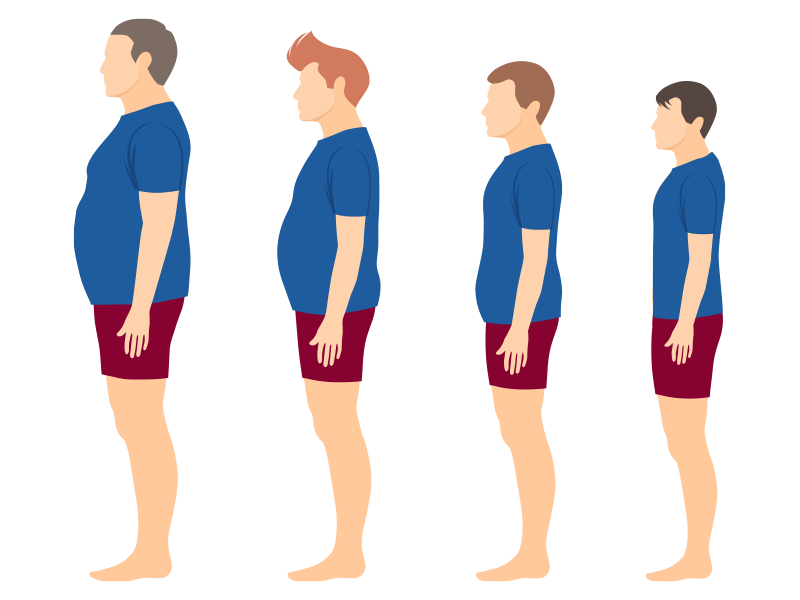 4. Do you get hot and sweaty or very cold when you sleep at night?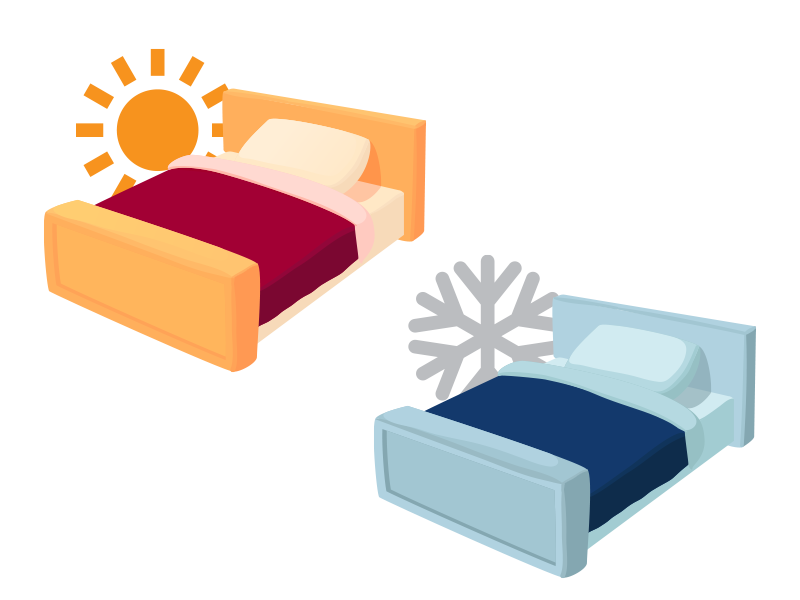 5. How often to you play sports, work out, exercise, and/or go for a run?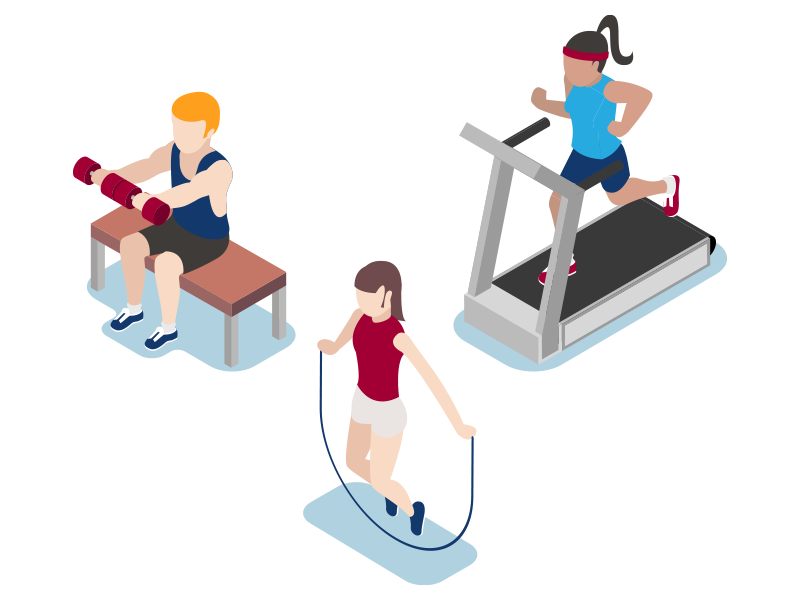 6. Do you suffer from back pain?
Tip: If you sleep with a partner, let them take the test to see if your results match up.
As always, your purchase comes with a 100-night sleep trial, making it easy to return the Chirofoam mattress within 100 nights if you are not 100% satisfied!
SEE WHAT OUR CUSTOMERS ARE SAYING
Over 5,000 5-star reviews
AS SEEN ON