Designed For
COMFORT AND SUPPORT
Chirofoam premium orthopedic memory foam mattresses provide the perfect balance between comfort and support. They are designed with five key features consumers voted most important in a new mattress. Created by Chiropractors, and industry experts, for athletes and individuals seeking better performance through a better sleep. Try the world-class rated mattresses with free continental USA and Canada-wide delivery, and a 100-night sleep trial.
You deserve a mattress that will give you the best night's sleep possible so you can wake up feeling refreshed every day! Our orthopedic mattresses will provide just what your body needs to get through those tough days at work or training without any aches or pains in the morning. It's time to start sleeping better tonight!
5 KEY FEATURES IN EVERY CHIROFOAM MATTRESS
Designed by mattress experts with 5 key features that consumers voted most important for a comfortable sleep experience. (Most mattresses don't succeed in all 5 areas.)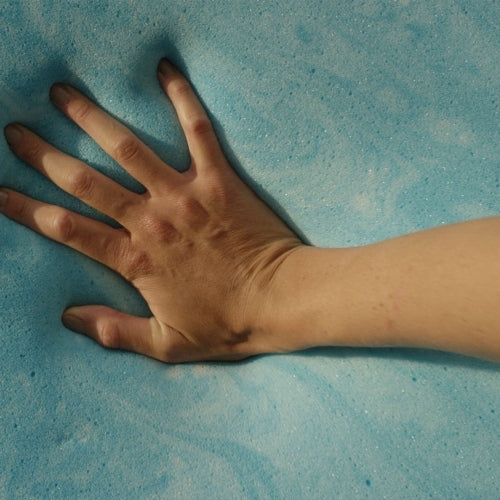 PRESSURE RELIEF FOAM
The Chirofoam™ memory foam mattress is designed to relieve pressure which is built up in your body from daily activities. This pressure build up is largely responsible for common back pain experienced by many people, and can be caused by improper sitting posture, heavy lifting, or other strenuous activities.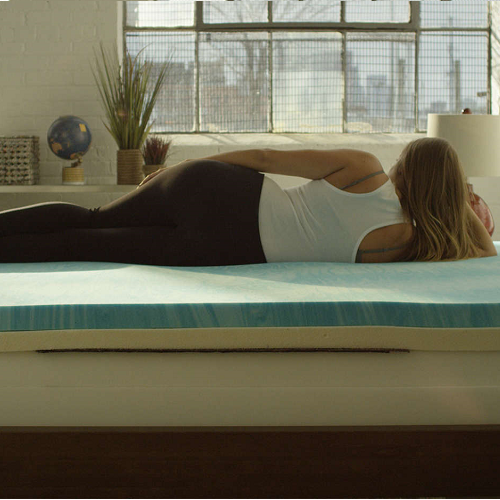 PROPER BACK SUPPORT AND ALIGNMENT
The majority of people go by their daily life with improper posture while sitting, standing, or lifting heavy objects. This improper posture puts unnecessary strain on your back which leads to back pain and potentially more serious health problems in the future.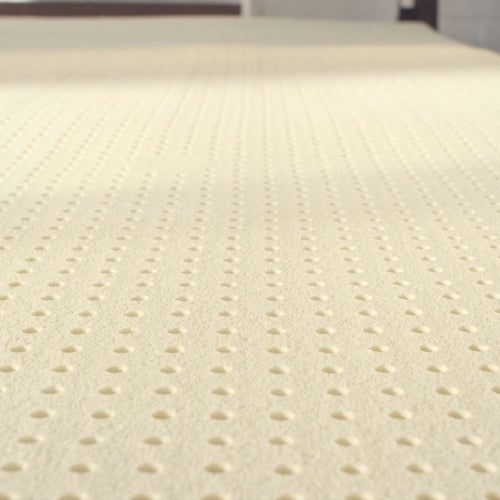 BALANCED SLEEP TEMPERATURE
Sleeping at night when the body is too hot or too cold causes many people to wake up during the night and break their sleep cycle. It may be hard to fall back asleep when your body is uncomfortable which takes away precious hours of sleep during the night making you feel groggy and tired in the morning.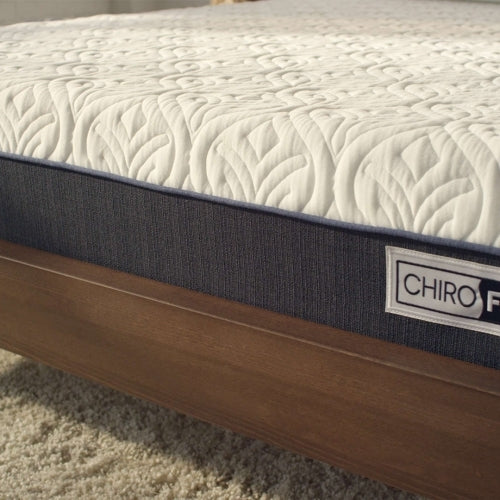 Eliminates motion transfer
Partner movement while you sleep can be felt across a mattress with traditional coils. This is caused by tossing and turning during the night and can affect the sleep pattern of the person sleeping as well as the partner they are sleeping with.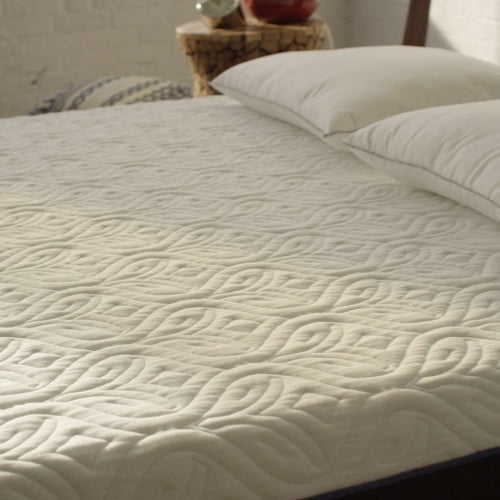 Resists sagging
One of the most common problems people have which causes them to replace their mattress is sagging. These dips in the mattress are caused by years of use and often lead to great discomfort and irritable sleep.
HAND MADE IN CANADA
COOL GEL INFUSED MEMORY FOAM FOR ULTIMATE PRESSURE RELIEF
CHIROFOAM™ SUPPORT LAYER ADDS SUPPORT AND HELPS CREATE A BALANCED SLEEP TEMPERATURE
CHIROFOAM™ LUMBAR SUPPORT FOR PROPER BACK SUPPORT AND ALIGNMENT
BODY SUPPORT BIO FOAM CORE RESISTS SAGGING AND ELIMINATES MOTION TRANSFER
Compare Models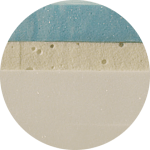 Bio Foam Support Core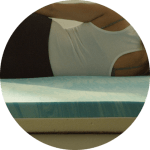 Chirofoam Lumbar Support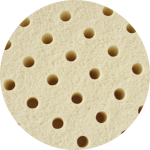 Firm Support Chirofoam™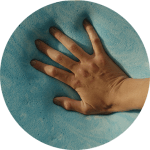 Cool Gel Infused Memory Foam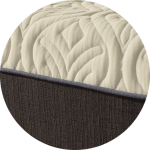 Soft Cotton Cover with Ultra Durable Denim Border
Developed and manufactured in Canada.
Designed by Chiropractors, for Restorative Sleep.
Chirofoam™ orthopedic mattresses are designed by Chiropractors to improve posture, and provide incredible pressure relief. Your back will thank you.
Our customers have reported the following benefits after sleeping on there chirofoam mattress: 97% Improvement in sleep comfort and quality, 94% Increased energy in the morning and throughout the day, and 86% Improved muscle recovery and/or relief in daily experienced back pain.
Shop Mattresses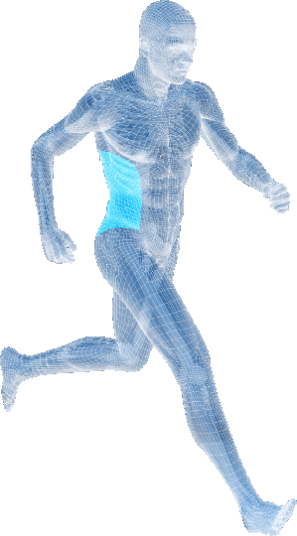 CHIROPRACTOR APPROVED
Chirofoam™ mattresses are designed by Chiropractors to improve posture, and provide incredible pressure relief. Your back will thank you.
Read More
CUSTOMER APPROVED
Our customers have reported the following benefits after sleeping on there chirofoam mattress
94%
Improvement in sleep comfort and quality
94%
Increased energy in the morning and throughout the day
86%
Improved muscle recovery and/or relief in daliy experienced back pain
82%
Improvement in falling asleep and duration of sleep
See Customer Reviews
SEE WHAT OUR CUSTOMERS ARE SAYING
Over 5,000 5-Star Reviews
As Seen On: