Extra Firm Mattress for Back Pain Relief: What You Need to Know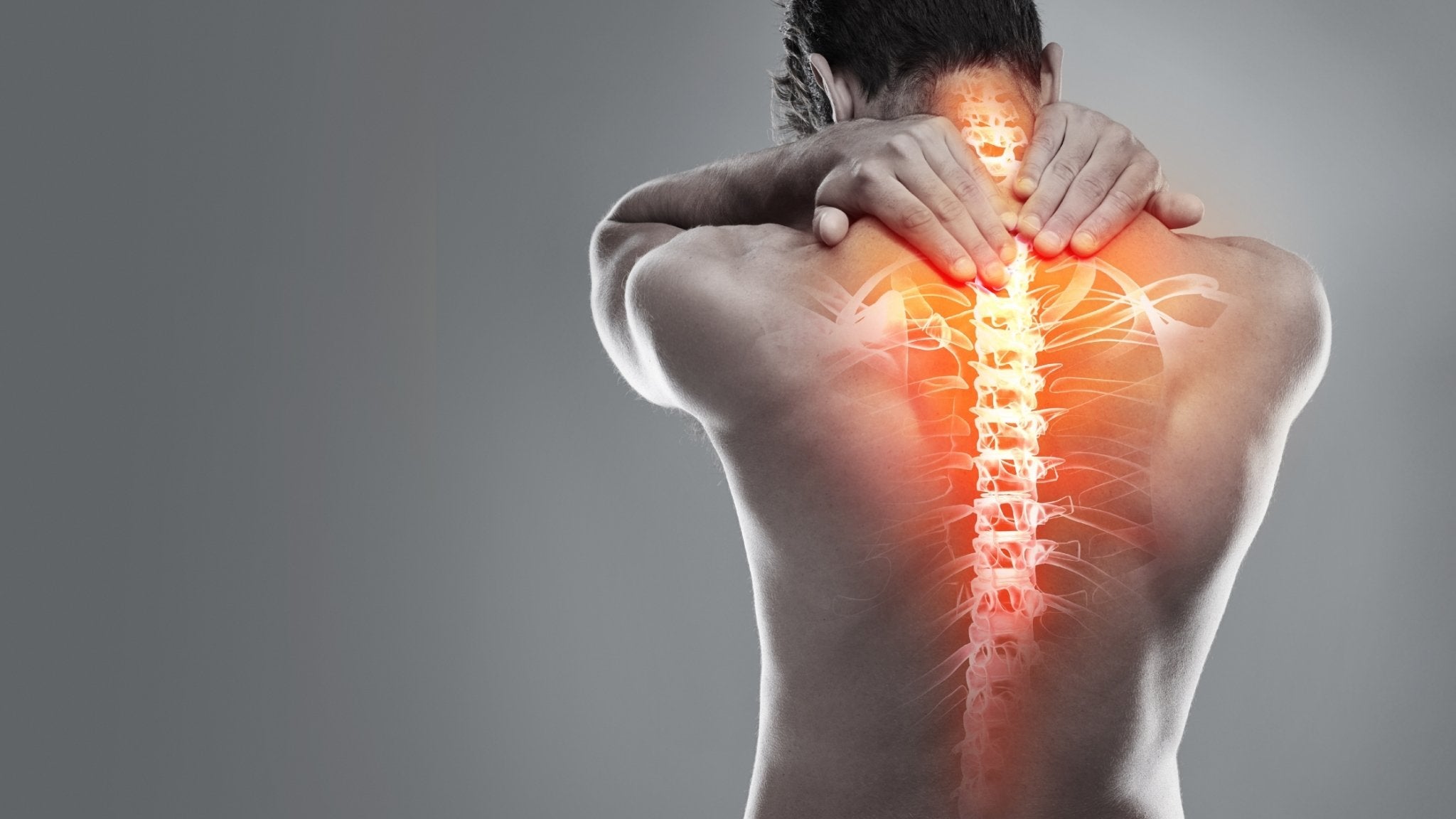 Extra Firm Mattress for Back Pain Relief: What You Need to Know
Sleep is one of the most important aspects for our bodies to recuperate after a long day. Unfortunately, back pain can get in the way and make it more difficult to sleep well at night. Using a mattress that does not provide adequate support will only continue this problem which could lead you into experiencing new aches or pains when waking up tomorrow morning. A high-quality mattress with enough support can help alleviate back pain while promoting even alignment - ensuring better quality rest during your slumber time!
If you experience chronic back pain, it is time to consider a new mattress. A high-quality extra firm mattress will support your body properly so it can rest as needed which could lead to relief from lower back pain!
The benefits of sleeping on an extra firm mattress to alleviate back pain.
A firm or extra firm mattress is beneficial to the health of your back by providing a level surface to the whole of your body while you sleep. This extra support helps your body maintain good posture and prevents your back from curving, which can happen on softer mattresses. Those who suffer from lower back pain could actually benefit from extra firmness for a more comfortable night's sleep.
Chirofoam Mattresses Designed For Back Pain Relief
Chirofoam's in-house testers have tested thousands of mattresses from different performance categories. This was done by diverse body types and sleep positions to see which felt the most comfortable or uncomfortable for each person, but with these specific qualities, they focused on back pain relief such as providing pressure/pain relief and proper support while sleeping.
Chirofoam mattresses have earned the highest ratings for sleepers with back pain, and each one has received an accolade showcasing its strongest points.
• Great for those with chronic back pain- The Chirofoam™ Lumbar Support layer helps to reduce pressure points and redistribute weight evenly on the mattress
• Durable, Sag Resistant- Firm support foam is an extremely durable & sag resistant layer of foam that provides you with firm support while also being highly effective in relieving any pressure on your body
• Comfort - Sleeping on a Chirofoam Mattress will reduce pressure points and provide support for your back, neck, and hips.
• Eco-Friendly - We've made sure to use natural soy content foam whenever possible, which means you won't have any issues with off-gassing or chemical smell.
• Easy Ordering Process- You'll be able to quickly order a new Chirofoam mattress with quick delivery and a 100-night sleep trial.
You can also try out the Chirofoam test which was designed to be a guide that determines why people experience back pain in bed, which types of mattress will work best with your specific condition, and which model to choose based on materials used in the construction.
If you're suffering from lower back pain, an extra firm mattress may just be the solution for a more comfortable night's sleep. The surface of this type of bed is level and provides sufficient support to your spinal area. This helps prevent your spine from curving as it might on softer mattresses that are not supportive enough for all areas of the body. Chirofoam can help provide relief with their line of high-quality memory foam mattresses designed to alleviate back pain and promote healthy posture through better restful sleep. Contact our team today if you have any questions about which kind would work best for you!